The soft-skills your students will need to thrive
Our programmes help students build the twelve clusters of soft-skills that are most desired by employers (based on a review of more than 1 million job posts). Your students require basic proficiency in all these clusters and advanced proficiency in a few of these clusters to succeed in their chosen career pathway.
See soft skills you can build
Join a growing community of students
from more than 600 universities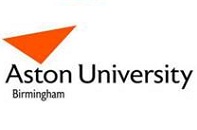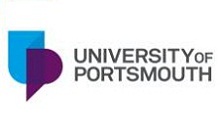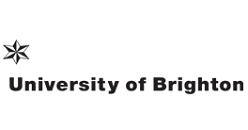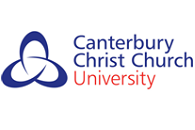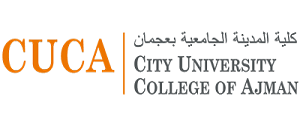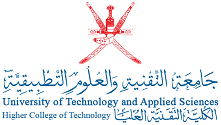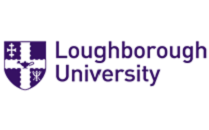 Start now to get them future-ready
Connect them to our free, accredited soft-skill development programs, or steer them through these programs or create your own work-based learning programs in minutes with our free AI tools! Click on each option below to find our more.
Add our content to your site.
Give your students instant access to our free, employer-led projects, masterclasses and videos, directly on your website. No downloads, no payments, no log-ins. Simply click on the button below to request your free unique code and embed the frame shown here on your webpage to instantly access our content.
Communication Skills
The Principles of Effective Communication
5 mins 11 secs
Learn the theory and concept of communication, the different types of communication and the key best practices to be an effective communicator.
Select from a range of programs to build your skills
Track and guide students through your dashboard.
Review their progress in our programs to offer them timely and personalised guidance. Share data and evidence to update stakeholders or to boost your league table rankings. Simply click the button below to request access to your free, community dashboard.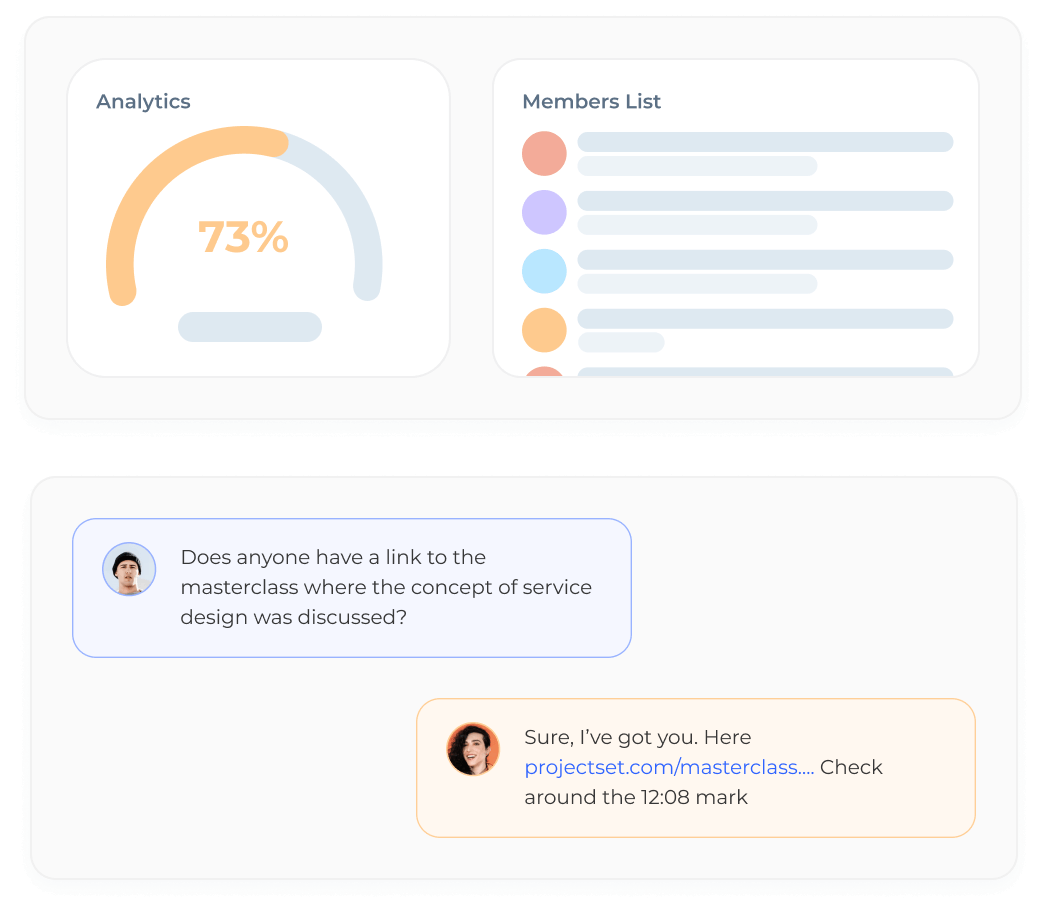 Set up exclusive projects for your students.
Offer projects and competitions linked to your curriculum. Use our AI-powered tools to set up projects for the entire class in minutes, track their progress on your dashboard and attract employers or mentors to virtually support your projects. Simply click the button below to get started.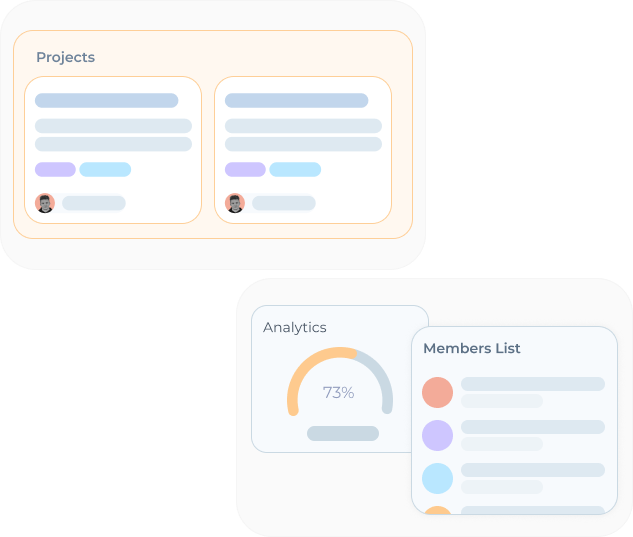 Connect your students to the future of work
Use our work-based learning programmes to strengthen student engagement and outcomes
"It is such a great opportunity. Completing this project really boosted my confidence ."
Beatriz
"It was a fantastic opportunity to get involved in the bootcamp. I absolutely enjoyed it."
Jing Xin Lim
University of Southampton
"I loved Skills Bootcamp. It was a great 10-week experience. I learnt so much, it made my summer more productive."
Arfa
"I cannot thank you enough for this amazing opportunity. You guys were marvellous mentors"
Mara
Schedule a call
Pay us a visit
ProjectSet,
The Accelerator,
35 Kingsland Rd,
London, E2 8AA,
United Kingdom
Show on Map