Formulate and showcase your innovative ideas in
two stages
Stage-1: 3rd Nov – 6th Nov
1
Formulate your idea
Develop a solution to address one of the three United Nations Sustainable Development Goals (UNSDGs)
1) Life Below Water (#14)
2) Sustainable Cities and Communities (#11)
3) Climate Action (#13)
All eligible participants are welcome to register for Stage-1. Participation is free.
Stage-2: 10th Nov – 17th Nov
2
Showcase your idea
Strengthen your solution with inputs from mentors, and pitch your it live to a panel of experts on the final day for a chance to win exciting prizes
Top 15-20 teams from Stage-1 will be invited to participate in Stage-2. Participation is free.
UniHack 2023 is a 100% virtual competition. Each team will be assigned a private virtual workspace where the team members can actively collaborate through video calls, file sharing, messaging and other relevant tools. Participants, therefore, will have the option to team up with peers from any location outside their existing network.
Break free from travels and timetables: go virtual and asynchronous
Grab this incredible opportunity to connect and collaborate with international students and develop high-impact solutions for socio-economic issues
Build and showcase your creative, critical thinking and problem solving skills
Connect and share ideas with students from other universities and countries
Win exciting prizes, certificates and recognition for your work
Start building your free, digital portfolio of projects to unlock better opportunities
Register Now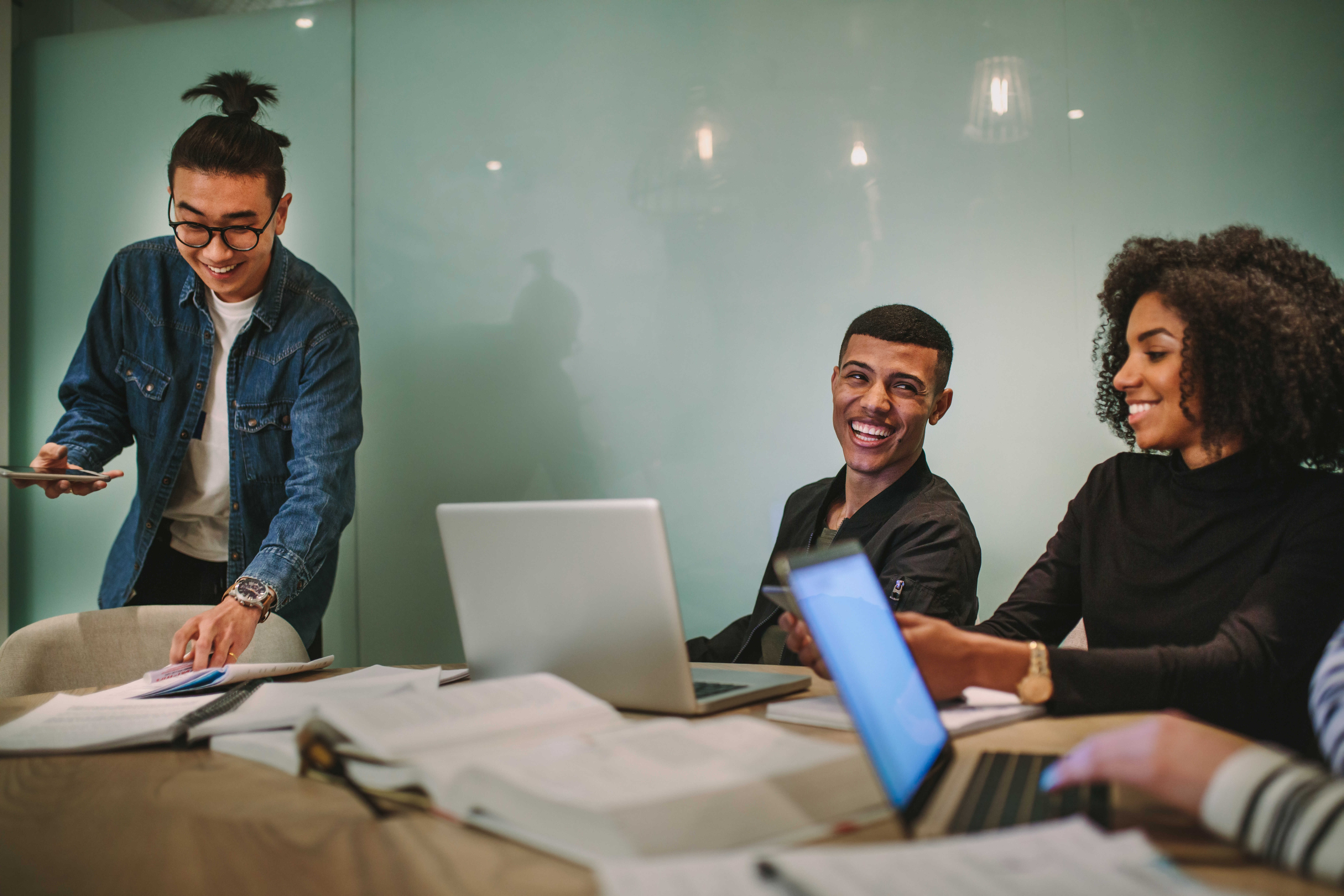 Join participants from leading universities in UniHack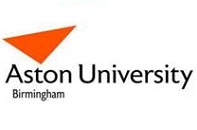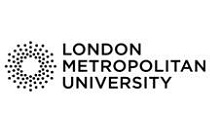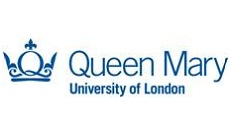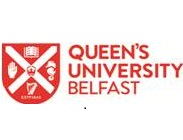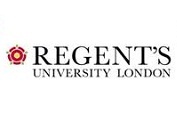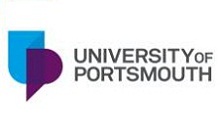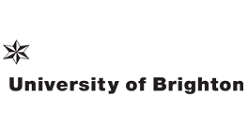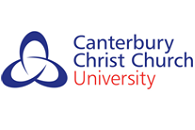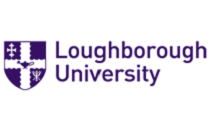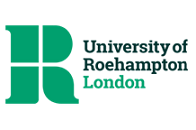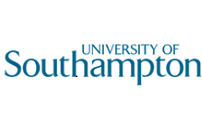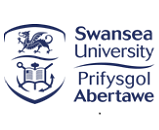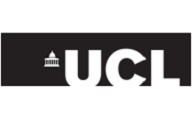 Craft your breakthrough ideas to help achieve one of these three UN Sustainable Development Goals!
Select an option below to register
This could be you!
"It is a great platform"
Ataliba Muguel
Participant in ProjectSet ICE hackathon
"It is such a great opportunity… completing this project really boosted my confidence"
Beatrix
Participant in ProjectSet Skills Bootcamp
"I am learning and enjoying at the same time"
Adnam Khan
Participant in ProjectSet ICE hackathon
"It has boosted my practical knowledge"
Jing Xim Lim
Participant in ProjectSet Skills Bootcamp
"I really appreciate all the new skills that I have acquired"
Beatriz
Participant in ProjectSet Skills Bootcamp
"I learnt so much"
Arfa
Participant in ProjectSet Skills Bootcamp
Watch this short video on how it works
UniHack has previously been supported by leading employers