ProjectSet Skills Masterclasses and Bootcamps
Get stuck-in with live sessions to learn the soft-skills you need to succeed in the career you choose. Learn from real-world examples. Get hands-on with microprojects to apply your soft-skills. Get on to opportunities to hone your soft-skills further to be career-ready.
Case Studies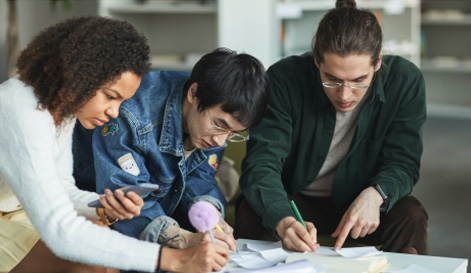 Anveshan
A collaboration with the Association of Indian Universities to digitise their annual programme.
Learn more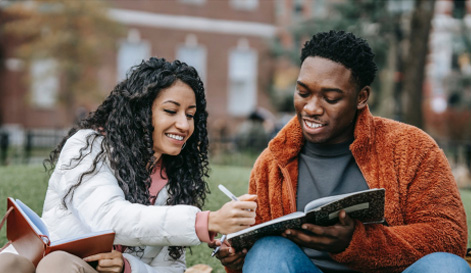 BUPA
Read more on how BUPA uses ProjectSet to scout out potential graduate talent by viewing Digital Profiles.
Learn more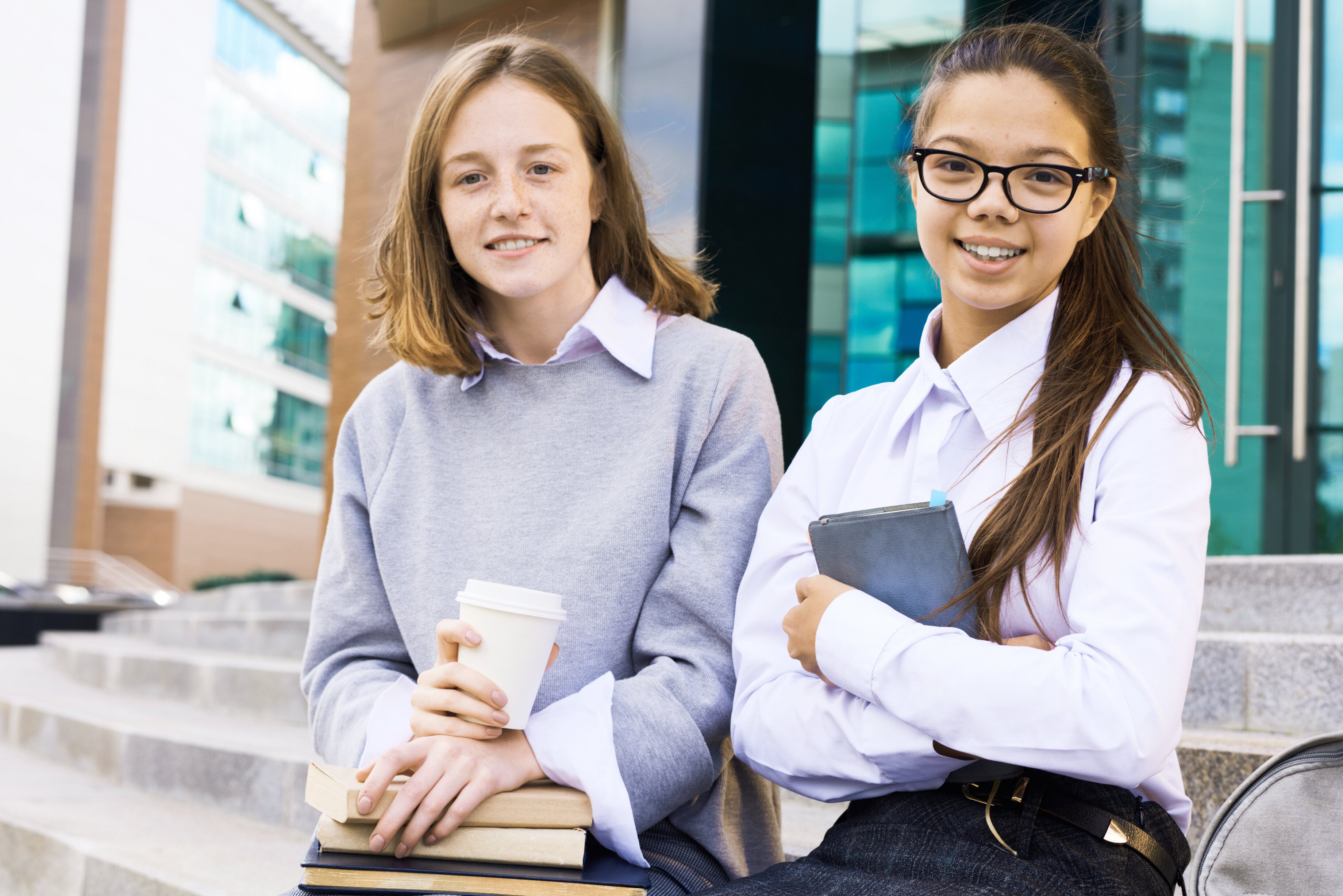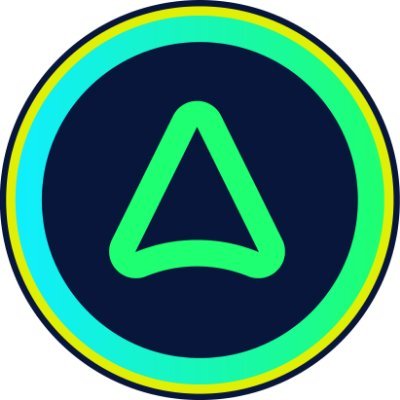 American Student Assistance (ASA)
Learn how ASA used ProjectSet's unique on-demand video and Masterclass assets to support their target users with 21st century skills.
Learn more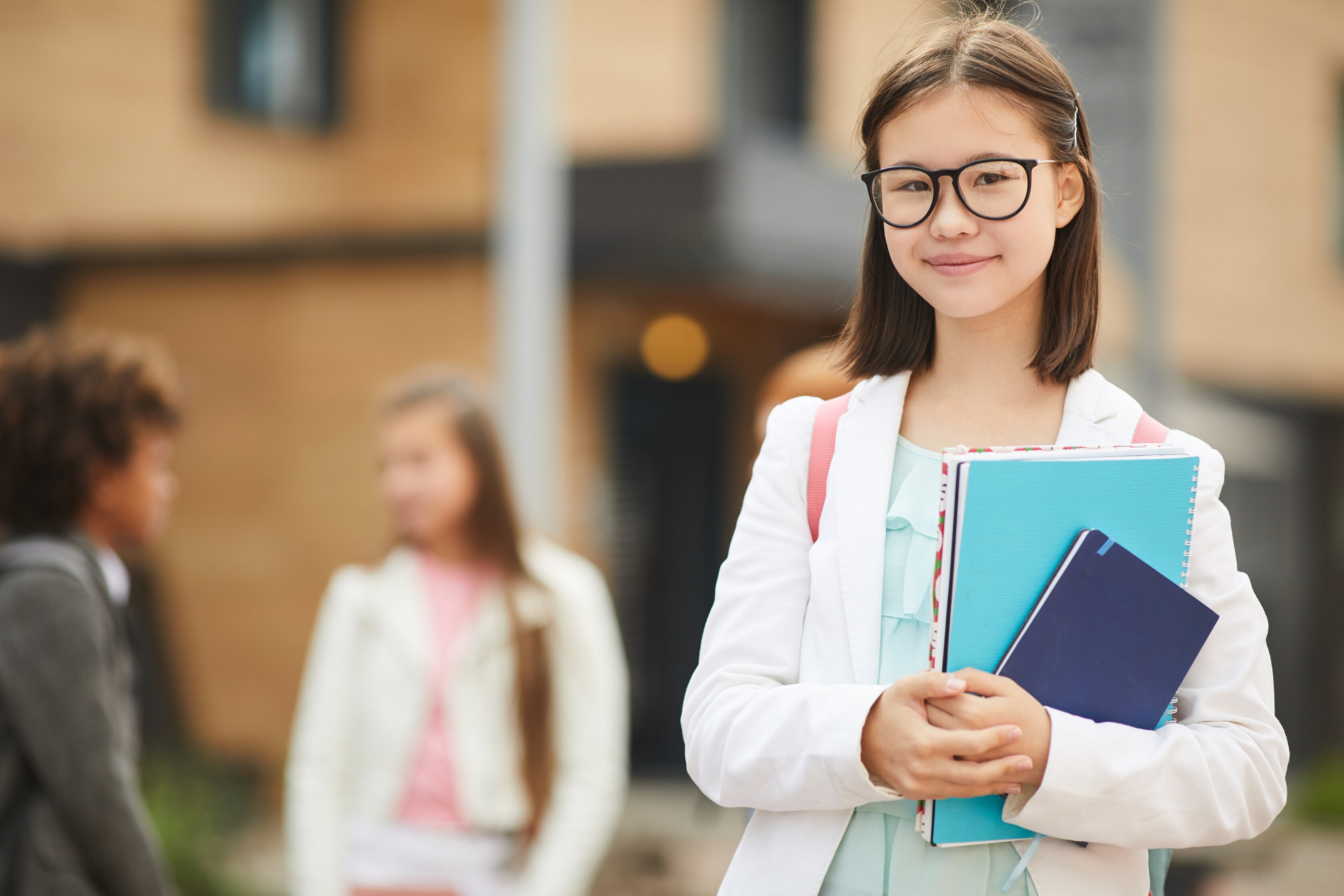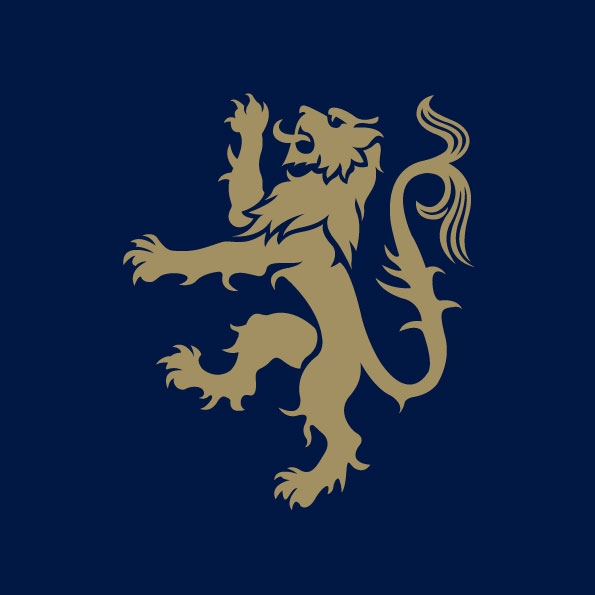 AISL Harrow Schools
Find out how AISL partnered with ProjectSet to set up a cutting-edge skills education curriculum and programme.
Learn more
Contact us to find out more
Get Started For
Free

Today
Free onboarding
Join a large community
Pay as you go