Reach out to the ProjectSet team!
If you're interested in being a part of these upcoming hackathons, we'd love to hear from you! Simply fill out the form below and a team member will get back to you as soon as possible. If you have any questions at all, please email info@projectset.com.
New to ProjectSet hackathons?
Check out the hackathons below to see our impact so far!
Universities joining our platform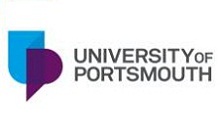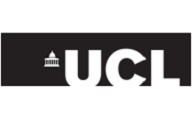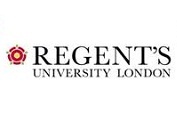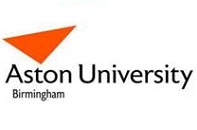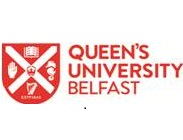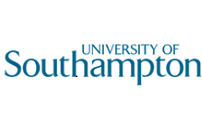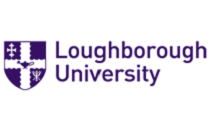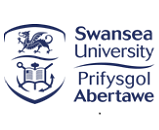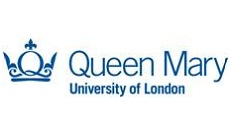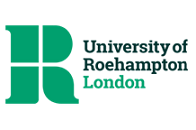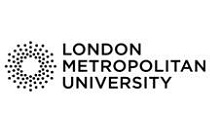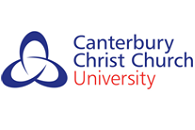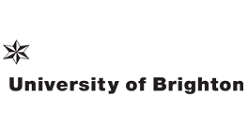 Hackathons are events where people come together (physically or remotely!) and collaborate in small teams to come up with creative solutions to specific problems, within a set time limit. Traditionally, hackathons were all about coding or creating hardware/software, but the definition has changed to become more inclusive.
UniHack is different from other, existing hackathons in a few ways. Firstly, the hackathon will involve students in multiple universities across the UK, allowing for a more diverse range of fellow participants, as well as the chance to connect with people outside your typical university bubble! Secondly, the themes of the various tracks have been selected specifically to tackle some of the most important issues and phenomena that will affect us all in the years to come. We will only solve these problems with the kind of innovation and entrepreneurship that this event aims to promote! This could be a chance to get involved in something that really makes a difference. And lastly, UniHack is entirely virtual! Powered by ProjectSet's online collaborative tool, you will be able to discuss your ideas, receive guidance, present, and be judged - all from the comfort of your own home!
UniHack is an event for employers to engage and assess fresh graduate talent on-the-job. It offers a great opportunity to bring in business and operational leaders into direct contact with qualified talent as mentors and assess them over an extended period of time, in a robust and efficient manger. You can join UniHack as an Employer Partner to avail of these facilities. Please contact us now to find out more. .
Of course. Our team will be on hand to help you if you get stuck.
You can engage with student talent in three roles: a) as a mentor, you will guide one or more student teams during the entire competition and thereby have a front-row view on their skills and capabilities; b) as a judge, you will have the opportunity to revie and comment on the ouputs submitted by the students teams; and c) as a keynote speaker, you will have the opportunity to address the broad student community on a relevant topic that strengthens your employer brand.
You can commit as much or as little resources as you wish. Of course, committing more people and time to the competition will allow you a better and more robust view of the talent and ideas on display. On average, we recommend mentors to commit 1 hour a week; speaker to commit an hour on the keynote date and judges to commit 2-4 hours (based on the number of participants) at the end of the hackathon. You may involve as many individuals from the organisation as you want.
Please ask away! You can send questions at any time to support@projectset.com - if you make the subject title of your email 'UniHack Student Query' then we can get back to you even sooner.
Interested in other future events from ProjectSet?
What are you waiting for?