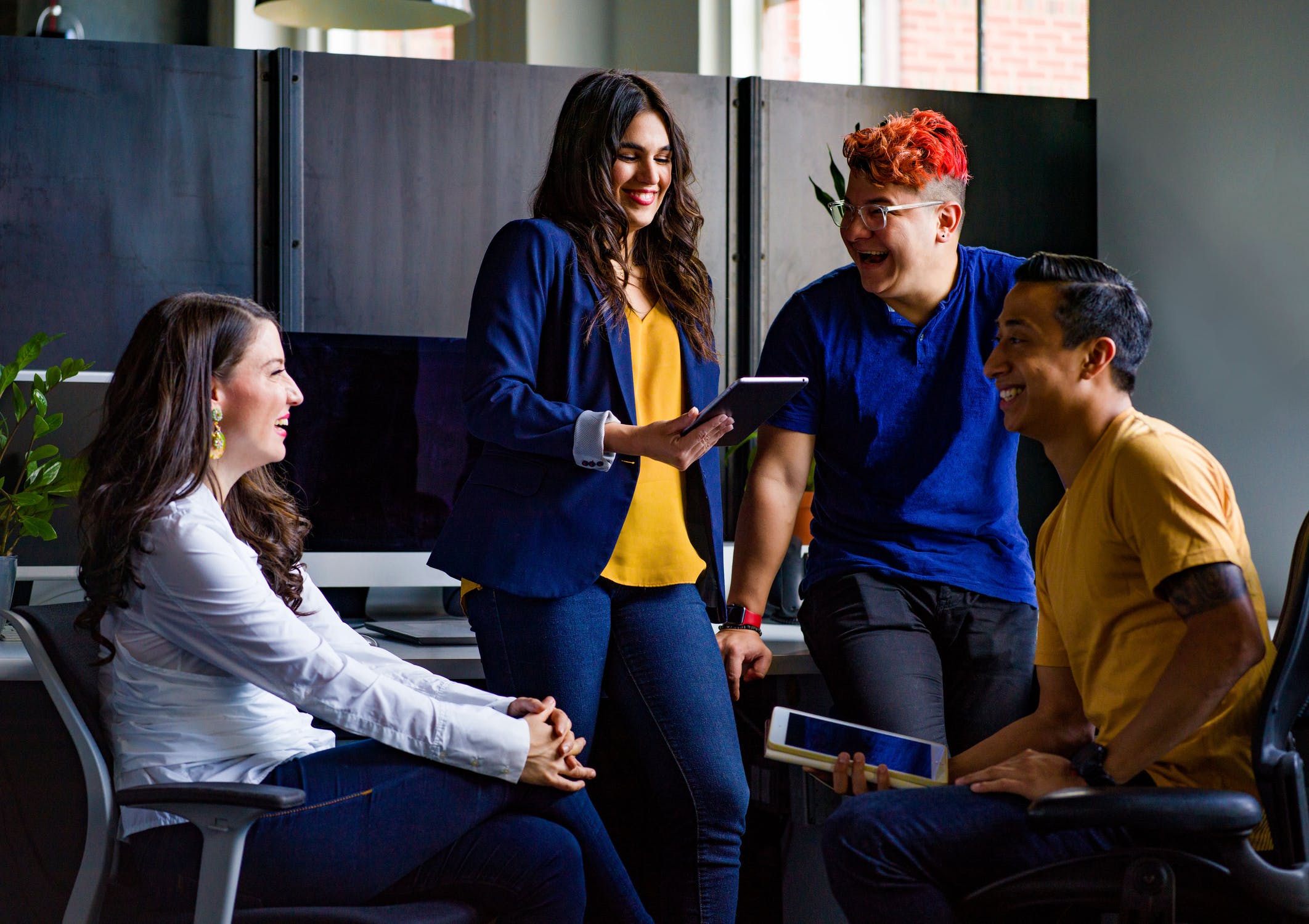 Beat The Elite: How To Outshine Oxbridge For Graduate Roles
Author: Phani Ankam Posted On: 07 November 2019
Oxbridge is a term notorious among universities, graduate employers and the general public alike. Placed first and second respectively in the world in the Times University Rankings for 2019, Oxford and Cambridge graduates are often considered the most elite young talent to emerge into the graduate job market each year.
But with the richest applicants securing a colossal 80% of places of the 2017 intake at these infamous institutions, it's clear to see that it's largely a case of the rich stay rich.
Oxbridge graduates are considered the cream of the crop, and with every graduate employer looking for the best possible candidates to fill their positions, it's to be expected that Cambridge and Oxford alumni are landing roles in top paying companies in industries including banking, law and media.
With those from higher earning households landing substantially more places at the oldest and most competitive universities in the UK, and subsequently standing in good stead for the best paying graduate roles, for those entering the job market from other establishments the task of finding a graduate role can seem like an uphill struggle.
In this post, game-changing online internship platform opening doors for students from all backgrounds, ProjectSet, explain what students from universities considered less reputable on paper can do to outshine their oxbridge counterparts and successfully break into the elite.
Refine your soft skills
Nowadays, landing your dream graduate role is about more than your grades and where they were awarded. Although university and degree class is up there with the top requirements for the most competitive graduate schemes and roles, they're not the only requirement.
Competition in the graduate job market is strong. Although graduate positions are up 9.1% in 2019, so is the number of individuals attending university. With hundreds of equally qualified candidates applying for each position, recruiters are looking at more than just hard skills.
Soft skills are now considered just as important as the qualifications you have on paper. As such, ensuring your soft skills don't hold you back in the rigorous application process is vital.
From improving your communication in everyday scenarios to attending graduate interview workshops, working on your soft skills will help you stand out in a crowded interview room and even outshine members of the elite oxbridge cohort.
Confidence is key
When you think about what the top recruiters are looking for in a graduate candidate, the chances are that you think of qualifications first and foremost. But they're also looking for someone who can carry themselves with confidence and has the ability to present to an audience and make key decisions with conviction.
If you're new to the job market, have never had a 'proper' job before or find it hard to go all-guns-blazing into a new team of people, emitting confidence with every interview answer, group task and time-pressured scenario decision can be difficult and potentially even hold you back in starting your career.
Having confidence in your ability, and not being afraid to show it, helps put you in good stead in any interview. From practicing public speaking and careful preparation to attending interview workshops at your university, ensuring you walk into your interview as confident as possible could be the difference between landing the role, and not.
Gain experience
In an increasingly competitive graduate market, qualifications are just a fraction of the equation. With graduates that have completed work experience three times more likely to land a job than those with no on-the-job experience, it's fair to say that putting work experience on the CV is a sure way to strengthen your chances of employment.
But as a busy university student working on achieving top marks in your degree, finding the time to secure and complete work experience isn't easy. And for those on a strict student budget living outside the city, the odds are stacked against them.
ProjectSet is here to upset the status quo and open doors for students from all backgrounds. With a dedicated online platform where fresh young talent can search for remote-based, paid internships in their field, ProjectSet is on a mission to level the playing field and provide students with the experience needed to help them land their first graduate job.
For more information about how ProjectSet can help you kickstart your career and break into the elite, get in touch today.