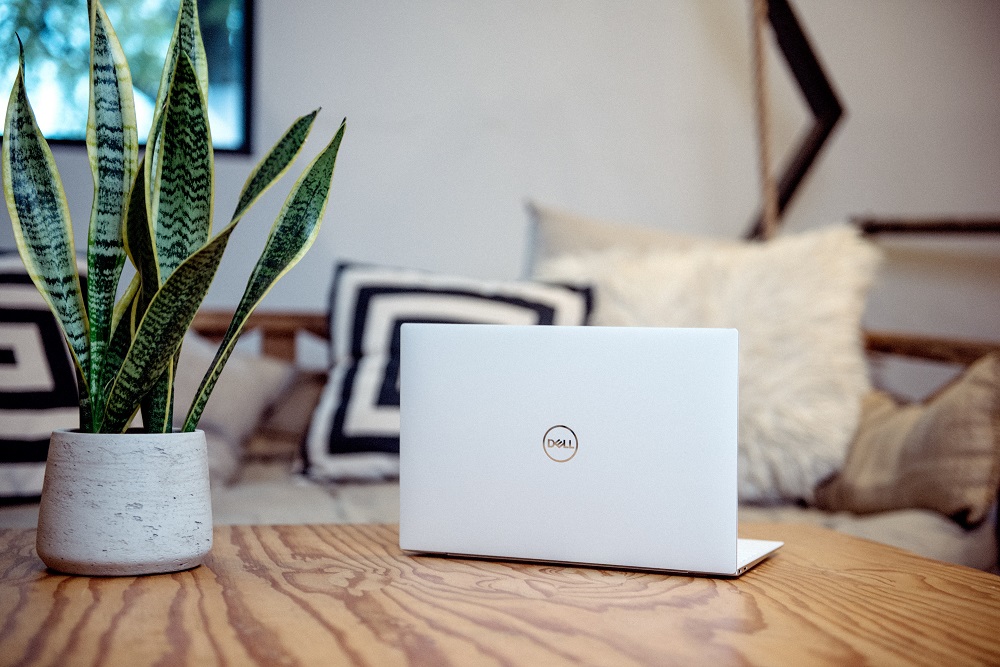 4 employee needs that employers should prioritise in 2021
Author: Holly Sach Posted On: 05 February 2021
Amongst countless other things, the pandemic has us here at ProjectSet wondering what the workplace will look like over the next year and beyond. With many dramatic changes to our working lives already well in place, we've been looking at the 4 employee needs that employers should prioritise in 2021. Let's take a deeper dive.
Emotional Wellbeing
With over ⅔ of workers globally citing 2020 as the most stressful year of their working lives, it's no surprise that employers are forecast to step up their game in 2021 when it comes to the emotional wellbeing of their employees.
Any employer in doubt should take a look at the stats. Research has shown that addressing employees' wellbeing at work improves annual productivity by an average 12%, with a return of £4.20 for every £1 spent. Carried out nationwide, this could help reduce the staggering £33-42bn lost to the UK economy every year. A lot of this comes in lost working days, exacerbated by the fact that most workers feel uncomfortable being honest about the reason behind their absence. This dishonesty likely leads to further stress, which in turn of course leads to more days off.
Stats aside, now is definitely the time to invest in employee wellbeing. With so many apps and digital solutions on the market - many of which unsurprisingly topped the 2020 charts - it has never been easier to include discrete mental health support in your compensation packages. Whether it be subscriptions to apps we all know and love, such as Mind and Headspace, or an online doctor package that includes mental health support (Babylon Health comes to mind), there are so many options out there.
Action points
Open up - Make sure your workers know they can be honest if they need some time off. You could designate a point of contact within HR or your wider business for this purpose - someone approachable, and with the integrity to keep things confidential. You could set them up with a separate inbox just for this.
Compensation packages - Make your commitment to the mental health of your employees more than just words by incorporating it into the contract that binds you together. Carry out some research into the options available, or run a poll with your workers asking for their preferred solution, and integrate this into their compensation packages.
Invest into Reskilling
One of the few things widely agreed upon in 2020 was that the increased use of technology was long overdue, and largely welcome. Research has found that the majority of the UK workforce now wish to work from home for at least part of the week.
Long-term though, increased reliance on technology could contribute to a falling need for human capital for many tasks, or at the very least, make redundant those workers who are not tech-savvy. Whether this leads to a net increase in unemployment is yet to be seen; the machines and systems we replace humans with need to be created and overseen, after all. What is certain is that a great degree of reskilling will be needed in the coming years, if businesses are to maximise the benefits they reap from their employees, and if employees wish to retain their positions. As more processes migrate to cloud service providers, for instance, it will become important for a larger proportion of the workforce to understand how these work. This will ultimately require investment into re-skilling.
Such investment currently falls short. A McKinsey study from the end of 2020 estimated that over 90% of the UK workforce will need to be retrained this decade in order to reap the maximum rewards from reskilling; so a good half as many people again, as compared to current levels. With so many online tools and accreditations now at our disposal, 2021 will be a great time for discerning businesses to get ahead and begin investing.
ProjectSet's vision for the future includes significant contribution to these reskilling efforts. Employers and employees will need to invest in short-term and accessible skill development which can be completed at short-notice, year-round - these are all key components of ProjectSet's offering. To stay up to date with our current projects, you can sign up to receive our newsletter here.
Action points
Get ahead - Heads of department and HR should think about coordinating to determine the key skills which are soon to be both redundant and newly required. Can workers highly trained in the former be re-trained to skill up in the latter? Over what time period should this be done? Teams can then start exploring digital solutions and accreditations.
Provide Regular, Reassuring Feedback
After a year of instability, and the prospect of months of it to come, employees will be looking to their employers for reassurances of stability.
This is particularly poignant when it comes to the newest entrants to the workforce, so-called 'Gen Z'. Having grown up during the 2008 recession, and now faced with entering the labour force under the most volatile conditions in a generation, Gen Z will be looking for certainty. A recent survey found security and stability to be the top career goal amongst this cohort.
This need must be balanced against the needs of employers. With shrinking budgets and the instability, many of course cannot guarantee the status of their employees in the months to come. Employees are all too aware of this, and thus the best course of action is simply to be honest and open.
Action points
Communicate - Hold regularly scheduled meetings with your employees to discuss their progress and status within your team. Even without full information about the future of the economy and your business, providing some honest and regular feedback will help reassure them that you will do your best to retain them.
Technology - Build this feedback into your system or your CRM. When employees, in particular new or junior employees, submit a piece of work, it could be helpful to have a standard form of evaluation which you use, so that they can track their progress and development over time. Here at ProjectSet, all of our projects end with an array virtual evaluation tools, allowing employers to provide feedback and scores on the metrics most important to them.
Click here to book a demo of our project and evaluation tools
Diversity and Inclusion
Another one of the few positives that came out of 2020 was the spotlight on diversity. Of course a lot of this was due to the resurgence of the Black Lives Matter movement following the death of George Floyd, but the pandemic cast bare other forms of increasing inequality faced by the UK and many other developing nations. Women are far more likely to be juggling both a full-time job and housework or childcare duties. BAME communities face a disproportionate chance of losing their jobs once furlough comes to an end. And children from lower socioeconomic backgrounds look set to fall behind even further as schools remain closed.
All of these issues paint a pretty bleak picture, but on the plus side, we are all talking about diversity more than anytime in recent memory. There are many ways businesses can invest to improve diversity and inclusion not only within their own organisations, but in the wider community.
Action points
Invest in the young: Investing into the skills development of young people, from all socioeconomic backgrounds, is a win-win. You as an employer will access talent from relatively untapped markets, whilst also providing experience and skills to those that may not otherwise have found it. A great way to do this is to go virtual - aside from computer and internet access, there are no further barriers. Young people who don't live near big cities or have the funds to support an unpaid, commutable internship, can access and work on the same pieces of work as their more privileged counterparts. This is a key part of ProjectSet's mission.
Utilise diverse job boards: Target job boards which you know have a diverse range of candidates on their site.
Force accountability: Set up a group within your organisation to hold regular reviews of your diversity and inclusion metrics, and set up a corresponding inbox for recommendations or complaints to be sent to. Forcing your business to become accountable for its own targets will inevitable produce results.
Use a diverse interview panel - Any efforts to stress your emphasis on diversity in initial hiring stages will become relatively futile if your interviewing panel suggests a different reality.
Click here to learn more about ProjectSet's virtual internships