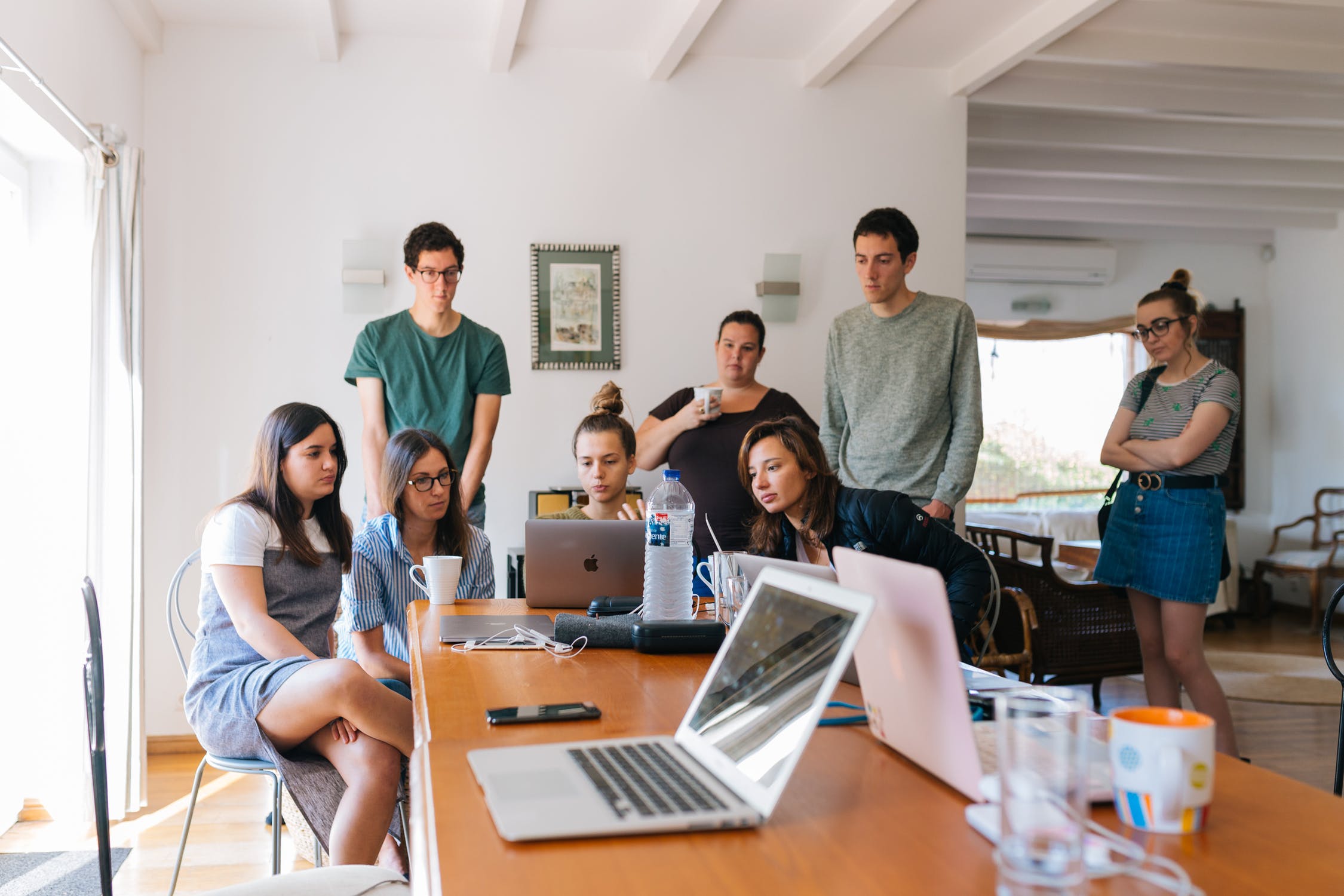 How Soft Skills Are Holding Back Less Privileged Talent
Author: Daniel Goha Posted On: 16 September 2019
Almost every employer is likely to have read an article on the importance of soft skills.
While these skills are beneficial in the workplace, they're not without fault. Soft skills are an important aspect of making the right hire, with recruiters under obligation to take them into account when deciding which candidate would be the best fit for the role. But research suggests that these skills are limiting the diversity of graduate employment, with those from less privileged backgrounds having fewer opportunities to develop their soft skills properly.
ProjectSet is an online internship platform on a mission to level the playing field for students and graduates. In this post they share their insight to explain why soft skills aren't always the key to making the right graduate hire.
What are soft skills
Soft skills are a group of skills that employees believe enable their teams to interact effectively and work well as a team. These skills include time management, problem solving, self-confidence, strong work ethic, positive attitude, teamwork and good communication.
For many employers, applicant soft skills are just as important as hard skills, playing a major role in helping them to decide which candidate it right for the job.
The problem with soft skills
On the surface, these interpersonal attributes are obvious boxes to tick in candidate interviews. However, hiring graduates for roles based on soft skills is having detrimental effects on employment diversity and the opportunities available to those from less privileged backgrounds.
This is because soft skills are nurture, not nature. You might think that those with the right soft skills have always had them, but this is where many employers go wrong.
Attributes such as communication, team work, attitude and confidence are all learned behaviours. Those coming from higher-income-bracket households are proven to have better soft skill development.
This means that, while those attending university has become more diverse, those landing top jobs has not. The focus on soft skills continues to give those from middle and upper classes and those who've been privately educated the upper hand.
The hurdle
Graduate employers looking for perfect soft skills are simply trying to recruit the best fresh minds to join their company. Afterall, graduate programmes are there to find young talent that can be developed to fill top roles in the future. Searching for polished graduates with ready-refined soft skills might be what sources the best candidates for these opportunities, but it's also what closes doors to those from disadvantaged backgrounds who've been deprived of equal opportunities to develop them.
But what can employers do to equalise the playing field for all?
Graduate employers need to look at ways to give all graduates the chance to develop and refine their soft skills. Less privileged candidates with equally impressive qualifications aren't getting top roles, and it's clear that it's their interpersonal attributes that are standing in their way.
But employers need to remember that, just like hard skills, soft skills can be learned. Opening doors for equally qualified young people, irrespective of their background, upbringing and education, is the responsibility of recruiters seeking greater diversity.
Graduate employers who offer development workshops and mentoring for prospective candidates ahead of the rigorous selection process are taking steps in the right direction to improving chances for all young graduates entering the world of work.
For employers wanting to even the playing field for graduates as early as possible to make the right hire, development crash-courses, mentoring and opportunities can be created before potential candidates have even left university.
From work experience and internships to communication and interview workshops, employers can provide opportunities that are available for students from all backgrounds to develop the soft skills of prospective employees while improving their hiring process through observation of real world experience.
For more information about how your business can level the playing field for graduates with internship opportunities that better their soft skills, get in touch with ProjectSet now.